Subscription

---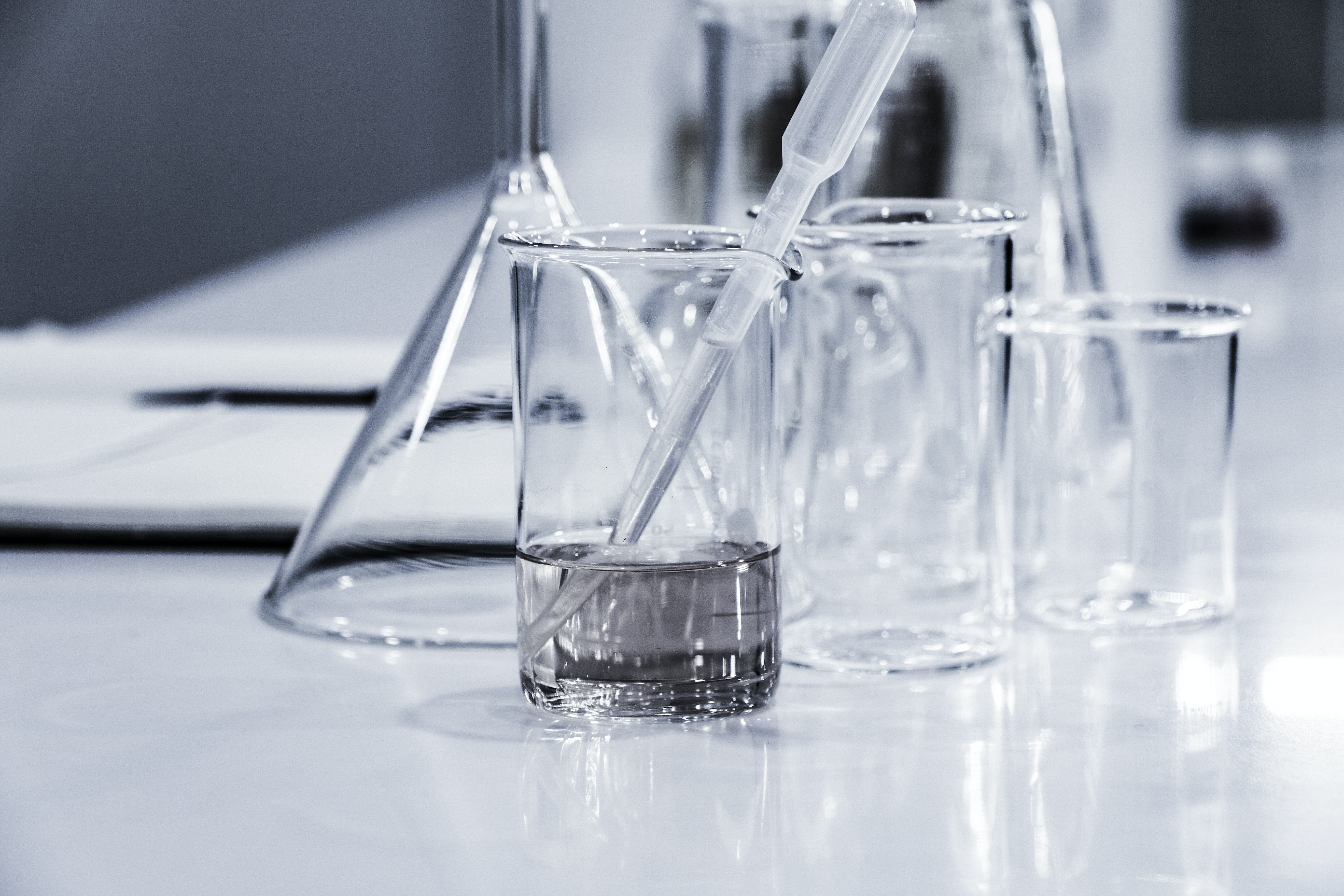 Our subsciption plans are as follows

---
MODES OF PAYMENT:
Make All payments through DD in favor RASAYAN JOURNAL OF CHEMISTRY payable at Jaipur.
Authors from other than INDIA can send their subscription/printing charges through SWIFT facility .The details as per given below-
Swift Code: BARBINBBAJAI, Bank Of Baroda, DCM Branch, Ajmer Road, Jaipur (India)
Benificiary: RASAYAN JOURNAL OF CHEMISTRY
Account No.: 29720200000312

Contact Editorial Office for special annual offer for advertisements (all Four insertions).
Address
Subs./Advt.Charges/Print. Cost should be addressed to:
Dr. Pratima Sharma
Managing Editor
23, 'Anukampa',
Janakpuri,Opp. Heerapura Power Station,
Ajmer Road, Jaipur-302024 (India)
E-mail: editor@rasayanjournal.com
Moblie: 9414202678, 9001699997
Note
MEMBERSHIP will be for a complete calendar year, i.e. January to December of a year and not part of years.
For remittances of Subscription Fee , please make the D.D. in favor of rasayan journal of chemistry payable at JAIPUR (Rajasthan) and send it to the Managing Editor at above address at Jaipur preferably by Registered Post or Speed Post. NOT THROUGH COURIER